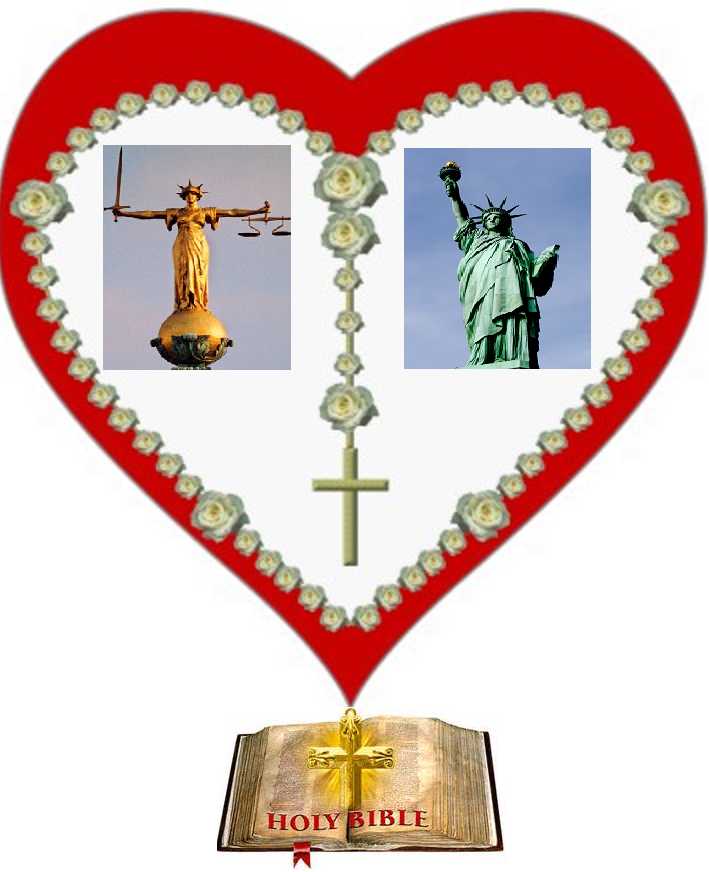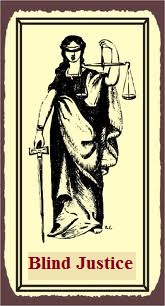 Arabic Chaldean Hispanic Organization (ACHO) http://www.acho1.org/
---
Please support
H. RES. 1725 Bill
---

---
501(c)(3) Tax Exempt
---
Democracy may prevail in Iraq - and I hope it does - but political decisions of national importance such as war must always be examined in terms of their opportunity costs.

After 9/11, a strong sense of national identity permeated the cities of America: Every vehicle seemed to boast an American flag, and patriotic energy was in every American citizen's heart. And the rest of the world largely supported America's pursuit for the terrorists responsible for the Sept. 11 attacks. The world seemed to fear and respect the United States of America.
Then came the invasion of Iraq ...

I want to clear something up: I do not agree at all with the invasion of Iraq but that does not matter now. I hope our endeavors in Iraq are successful; I hope Iraq prospers and sets an example that helps spread democracy throughout the Middle East; I pray that Iraq becomes a trading partner and ally with the United States. But this best-case scenario would seem meaningless considering the prices the United States has paid: The U.S. is no longer unified. A recently taken poll shows that the rest of the world views China and Russia more favorably than the U.S.; academics - a group of Republicans - were fired by President Bush for their accurate estimates of the costs of the invasion of Iraq; the us has spent nearly $400 billion and lost over 4000 American lives and approximately 700,000 Iraqi lives yes 700,000 Iraqi lives furthermore, due to the lack of resources, which were being squandered in Iraq, the U.S. was unable to use the threat of force to prevent North Korea from creating nuclear weapons and Iran from strengthening its nuclear program; the U.S. was unable to stop the genocide occurring in the Darfur region of Sudan; America was unable to provide adequate funding to the tsunami-stricken areas; America was unable to reinforce the levees surrounding New Orleans; the hunt for Osama bin Laden was replaced with the pursuit for Saddam Hussein a mistake that made Iraq a breeding ground for al-Qaeda and Iran the biggest threat to the middle east . The world that feared and respected the U.S. started to realize that America's military powers were largely an inflated and self-designated proclamation.

It will take many years to evaluate accurately the success of Iraq as a democratic nation, but by giving up all of the opportunities made available after Sept. 11, and by evaluating our response to that tragic day in terms of resource management and opportunity cost, the occupation of Iraq was a tremendous strategic blunder on the part of the United States and its political leaders.
Fadi k. Kalasho